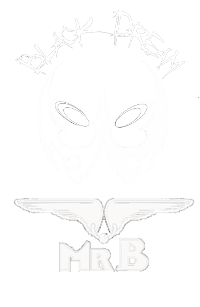 Mister B

Liquid Latex

Ft8,990

Tax included

By buying this product you can collect up to 899 points. Your cart will total 899 points that can be converted into a voucher of Ft270.

LIQUID LATEX creates a unique atmosphere, texture and feel to your most erotic scenes. Truly a one of a kind product that has unlimited hours of play. Let your imagination and fantasies come to life in the vivid colors of LIQUID LATEX. Coat the LIQUID LATEX on and make your own costumes and garments. These items if removed carefully can even be reused in the future. After it shrinks about 3 to 4% and dries, it adheres to your skin as a second skin. The sensuous feel is sure to arouse passionate and exciting adventures. Make fantasies come to life by painting on a skintight costume. Be a nurse or doctor, paint on rubber gloves, or paint on a sexy top. Your imagination is your only limit. Use LIQUID LATEX for those projects around the home that require that special sealant. Make that perfect molded latex object from your "positive plaster casting" or "metal mold". What ever your need, LIQUID LATEX can fulfill all your latex needs. LIQUID LATEX is formulated to be SHINIER, SMOOTHER, STRETCHIER and BETTER QUALITY than any other liquid latex product!!!

One 500ml bottle of Liquid Latex will cover approximately 1/2 body in 3 coats or both arms and legs in 3 coats. One litre of Liquid Latex will cover approximately an entire body in 3 coats, usually with some leftover.