The access of this website is not granted to underage users
In order to enter this site, please certify that you are of legal age to access a shop selling age restricted products
SORRY, you don't have legal age to access to our website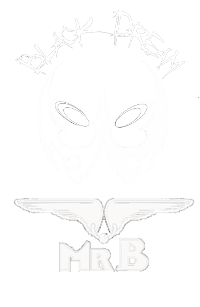 Nexus

Nexus Excel Male G-spot Massager

HUF16,990.00

Tax included

By buying this product you can collect up to 1699 points. Your cart will total 1699 points that can be converted into a voucher of HUF509.70.
Security policy

Delivery policy

Return policy
The prostate is the male sexual director, and controls all the action as far as erections, orgasms and ejaculation goes. When the prostate, perineum and penis are all stimulated at once, a man can be transported to altered mind states and be privy to ecstatic pleasures like none other. The prostate alone can do all of these things, when stimulated in the right way.

The Nexus Excel is particularly good at stimulating the prostate and perineum, which provides health benefits such as cleansing and detoxifying the prostate. It uses the bodies own movements and responses, so it can't damage the delicate tissue of the rectum, but works in harmony with the body. It also has the benefit of being a hands-free device.

The Nexus Excel is a similar model then the Nero, but it has one big advantage: it has a smooth steel rollerball inserted in the perineum point. A small tool to remove this rollerball for easier cleaning is included in the blisterpackage.