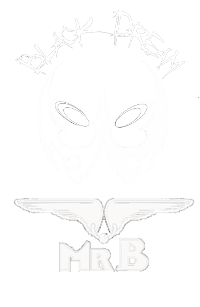 Mister B

Heavy Duty Hood

Ft124,990

Tax included

By buying this product you can collect up to 12499 points. Your cart will total 12499 points that can be converted into a voucher of Ft3,750.
Security policy
Delivery policy
Return policy
The product team here @ Mister B's spent a lot of time and energy perfecting this Mister B Heavy Duty Hood and made it a true prison of the mind. Lined with soft leather on the inside and with the extra thick padding over the ears and the eyes, this hood blocks out all the sight and almost all sound. This ensures that this hood gives a true sensory deprivation experience, allowing you to drift off to that happy place of pure escape. If you're into bondage and leather hoods and the places they can take you, spend a few hours in it or put it on your boy when he needs some down time.
We decided against nose holes and went for a larger grommet hole instead, because nose holes only would limit the use of the hood, making it unbearably heavy and intense, easily causing you to freak out. You can always limit the air intake with duct tape when you're really into that game... Plus: the grommet hole allows for access of water (or other fluids) which is good for long term play.
The Mister B Heavy Duty Hood has a laced closure on the back, under a zipped back panel to further tighten it. Two sturdy saddle leather straps and a collar, all of them lockable, add even more to the encased feeling. When you're trapped into this dark leather world, even when your hands are free, you can't take this hood off without unlocking the belts and the collar first. Locks are not included BTW.
Available in two sizes:
Small/Medium: for head circumference 54-58 cm
Large / X-Large: for head circumference 59-62 cm