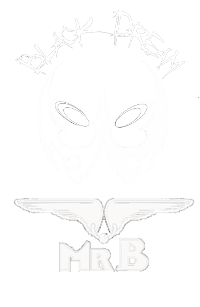 Mister B

CB 3000 Chastity Cock Cage

HUF54,890.00

Tax included

By buying this product you can collect up to 5489 points. Your cart will total 5489 points that can be converted into a voucher of HUF1,646.70.
Security policy

Delivery policy

Return policy
The CB-3000 represents the latest design in modern male chastity devices from the same designers who invented the best-selling CB-2000 and The Curve. Some customers wanted a size mid-way between the CB-2000 and The Curve. The manufacturers listened to our customers requests and have allowed us to bring you this exciting new male chastity device.

The natural flow of lines in this model represents the penis and conforms to the body. It is extremely transparent, making it very intriguing. The slim, smooth lines permit the CB-3000 to be worn easily under clothing. It is slightly vented with curving lines and custom openings for comfort and hygiene. The material, a highly durable transparent polycarbonate, is functional and appealing, and its strength exceeds that of acrylic and many other plastic blends.

Some men find it possible to use the urinals while wearing the CB-3000, though most find it more practical to sit. When locked with a plastic lock, the device will not set off metal detectors in airports or at other security checkpoints. So it is possible to wear the device 24/7 without interfering with travel or business routines. (Just make sure to use the plastic lock and not the brass lock under these circumstances.) This compact design involves no uncomfortable belts, straps or chains.
Each order includes the above:
1) Five individually numbered plastic locks.
2) One brass padlock with two keys.
3) Three different sized locking pins.
4) Five different sized spacers.