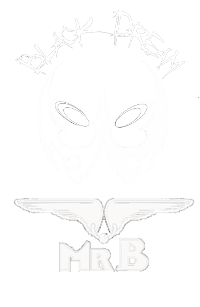 Mouth Mask with Butterfly Gag
HUF29,890.00
Tax included
Security policy (edit with Customer reassurance module)

Delivery policy (edit with Customer reassurance module)

Return policy (edit with Customer reassurance module)
This novel gag looks fairly benign in its deflated state but can be quite a mouthful once it's pumped up. The center oval section is inserted into the mouth behind the teeth. The "butterfly" portion then fits between the cheeks and teeth. When inflated, it expands inside the mouth and also balloons out the cheeks.
Our best selling and most severe gag, not for the faint hearted or those with breathing difficulties.
This gag is equipped with leather belt with buckle, so that it can be firmly positioned in the mouth.