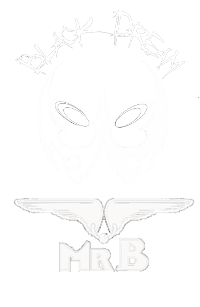 CB-X

CB-6000 Chastity Cage Clear

Ft57,890

Tax included

By buying this product you can collect up to 5789 points. Your cart will total 5789 points that can be converted into a voucher of Ft1,737.
Security policy
Delivery policy
Return policy
The New Innovative design consists of three interlocking pieces that fit together like puzzle pieces. The two guide pins hold the top pieces together. The locking pin goes through the middle recessed hole connecting the cage portion to the ring. The new flat design is extremely confortable. The rings come in 5 different sizes: 37, 40, 43, 46 and 49 mm inside diameter. The cage length is 80 mm width an I.D. of 37 mm.

Polycarbonate material is used due to its light weight and durability. The cage portion has the vented slots for hygiene and also allows for natural air drying. The bottom opening allows for use at the urinals. You may want to have a piece of tissue handy to wipe any drips.

Make sure to wear a numbered plastic lock if going through any metal detectors. It has been reported that some men have worn the brass padlock and have not had any "alarming" experiences, however, the plastic lock is still recommended.

We highly recommend using a silicon based lubricant after showering. This allows the penis to naturally move up and down in the cage portion. After a break in time... 1 month, 3 month... wearer and Keyholder ultimately determine the length of time.
Each Order includes the following:
1. One Cage Portion
2. Five different sized rings
3. Four locking pins
4. Four spacers
5. One brass padlock with ONE key
6. Five individually numbered plastic locks
7. An embossed "CB-6000" zipper pouch

NOTE:Some men have a high/tight ball sac. If this is the case it may take a little longer to get a comfortable exact fit. For the best results the ball sac should hang slightly below the ring and the cage portion. You may find it necessary to wear a 25 mm leather strap with snaps at the top of the ball sac off and on for a while until it stretches slightly. Most adult stores carry this product.