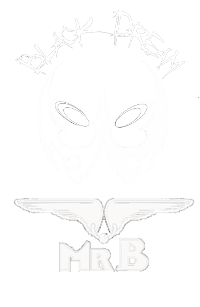 Mister B

Mandax Ballstreching System

Ft56,890

Tax included

By buying this product you can collect up to 5689 points. Your cart will total 5689 points that can be converted into a voucher of Ft1,707.

Extreme ball stretching with the Revolutionary Mandax Extender System!

For slaves and Masters: The ultimate toy…

This system consists of a double ball stretcher (both 15mm thick and an inner diameter of 35mm). They're both lockable with a provided Allen key and three adjustable bars of different lengths (long, loooonger and the looooooooooongest - Yikes) 20 - 94 mm, 20 - 134 mm, 20 - 194 mm.

All parts are made of Stainless Steel, and the tools for locking and adjusting the system is provided. A manual is provided for well documented instructions.

With intense training the scrotum sack will be put on a constant pressure and it will be extended further and further and put on a constant pressure. At first you'll start with one ball stretcher which will stretch your scrotum sack just by weight alone. After several weeks the second ball stretcher will come into play. Put both ball stretchers on to stretch a little bit more.

After this it'll get rough (and more interesting ;-)). Take the shortest bar and place it between the ball stretchers. When in place the ball stretchers can be extended by twisting the bar. By doing so the bar will gradually get longer until its maximum length is reached. After this the second bar is needed to stretch further, and so on. After the longest bar you'll reach its maximum length of around an almost unbelievable 18 centimeters. Careful though. Reaching this stage will cause your balls to drag over the floor.

This cool system comes in a nice aluminum box and inside there's a velvet carrying bag to take the system with you when going on a trip.