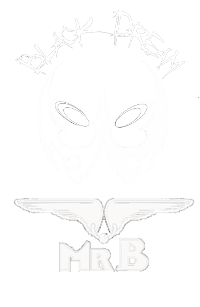 Electro Sex Gloves
HUF19,890.00
Tax included
Security policy (edit with Customer reassurance module)

Delivery policy (edit with Customer reassurance module)

Return policy (edit with Customer reassurance module)
These Electro Sex Gloves give you electrical sex stimulation at your fingertips

If you want some hands-on stimulation then this is the perfect product for you. With the new Electro Sex Gloves the power of electro stimulation is literally in your fingertips! The Electro Sex Gloves are designed to be used with the Electro Sex Power Box, the finest digital electro stimulation unit available.
Electro Sex Gloves are the ultimate product in erotic massage; with them you can pleasure yourself or your partner. Touch your partner (or yourself) with both hands and the current will start electro pulses flowing throughout the body. To maximize the experience you should use the Electro Stim Gel which increases the conductivity and pleasure.
This set contains the following parts:
- 1 pair electro gloves
- 1 pair latex gloves
- 1 set of 4 adhesive pads
- 1 pair of press-on button (snap) connectors
- 1 lead wire
Data sheet
Connect

2 mm female banana plug