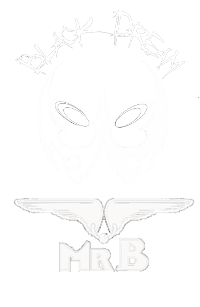 Mystim

Bipolar Dildo Dagger

Ft48,990

Tax included

By buying this product you can collect up to 4899 points. Your cart will total 4899 points that can be converted into a voucher of Ft1,470.

Massive aluminium dagger for electroc stimulation. Its extremely soft rounding are not only inviting for playing out fantastic erotic games but also a perfect way to stimulate your partner anally or vaginally. Because the grip is isolated your own hand is protected from the electric pulsations.

Depending on the settings of your electrobox, this beautiful dildo will deliver tingling pleasure, rhythmic pulsation or hard erotic full blown thrusts that will lead to intensive sensational orgasms.

Made from medical grade aluminium, hand polished to mirrorshine. Try heating it with warm water or cooling it down in the fridge before use for an extra dimension of this kick.

Lenght 25 cm, diameter 3 cm. Weight 240 grams.

Polished medical grade aluminium.

Connection: the short leads end with 2 pcs 4 mm female bananajacks.